, or according to the today valid and standardized transcription of the German Oriental Society, also
Tall Zira'a
, is one of the most important and distinctive settlement hills in northern Jordan.
At least since the early Bronze Age, this hill located the middle of the lower Wadi al'Arab, had been populated. Due to its well-protected and prominent location, as well as the unique artesian spring in the center, it was a predestined settlement place.
Located on important bronze and iron-temporal routes, the Tell included the most economical and water-rich causeway between the Jordan Valley and the plateaus in the east to the Hauran (Meddan plain near Muzeirib / Tell esh Shehab)
Protected behind the outer step of the Jordan Valley (El Ghor) and in sight connection with the Kh. El Muntar (Watchtower) lying on a hill there, the Tall cannot be seen from the plain of the Jordan Valley. However, it stands out clearly from the heights on the western edge of the Jordan Valley, in front of the mountains rising behind him. In the next picture you can see the impression of Kaukab el Hawa, the Belvoir of the Crusader era.
(single carousel: zeraa-von-belvoir2-img_0565-web.jpg)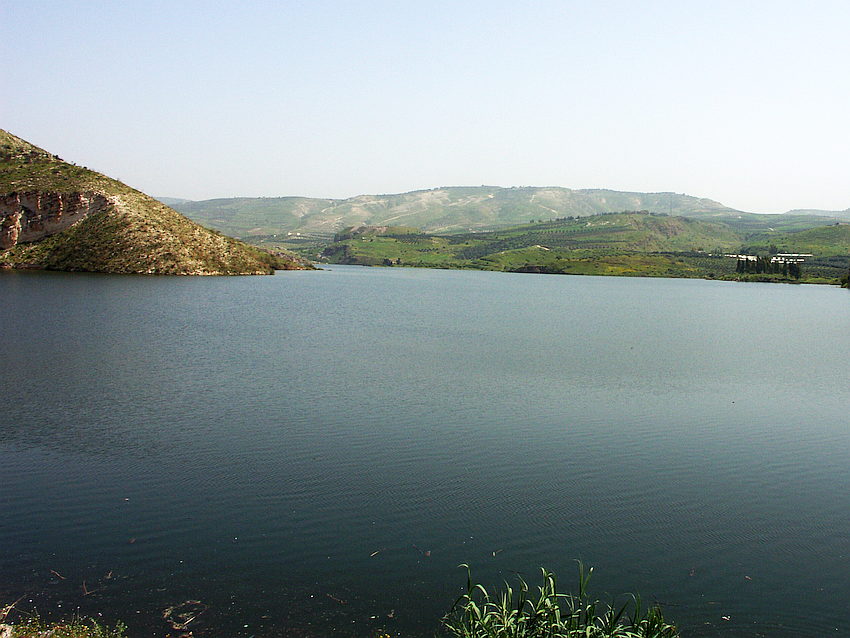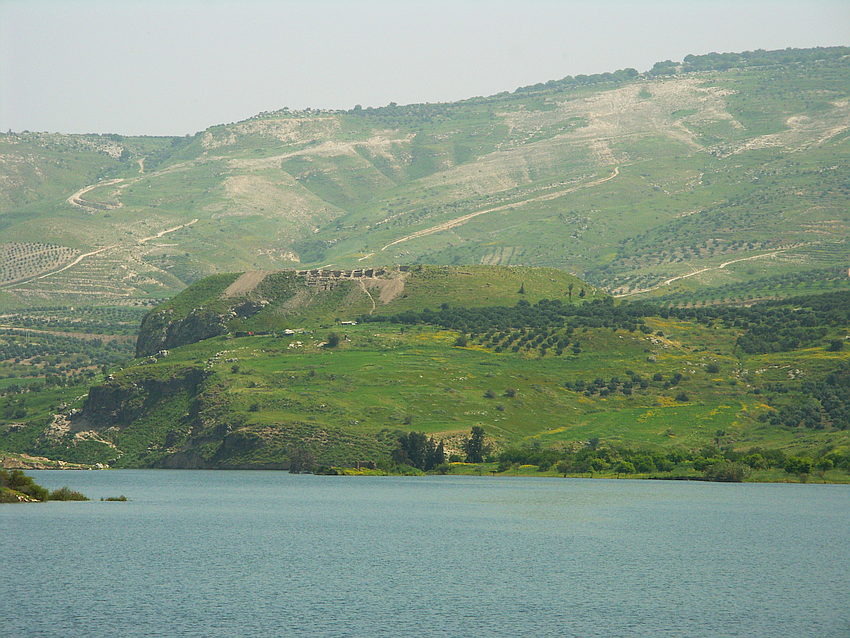 Although U.J. Seetzen rode previously along the Tall in barely 2 km east on the day of the rediscovery of Gadara and thus must had seen it, his travelogues does not give provide any information about this.
We already find the first mention of Tell Zara'a, in 1839 on a French map. 1840 and 1850 J.Wyld and C.Zimmermann took parts of the French map over, as well as the Tall (with some distortion).
In 1860, Erhard, considering a large-scale map from the south end of the Sinai to Damascus in the north, estimated the "Tel Zara'a" to be so significantly important that it was noted on the map along with a few decapolis cities in the east Jordan.
All of these English and French maps are based, at least, on the Tall Zira'a, presumably on an older map, Arabian unknown secondary sources, or a rough approximation of the edge of the western Jordan Valley. Since there is no other settlement hill of this name in the entire area, it is clearly the Tall Zira'a.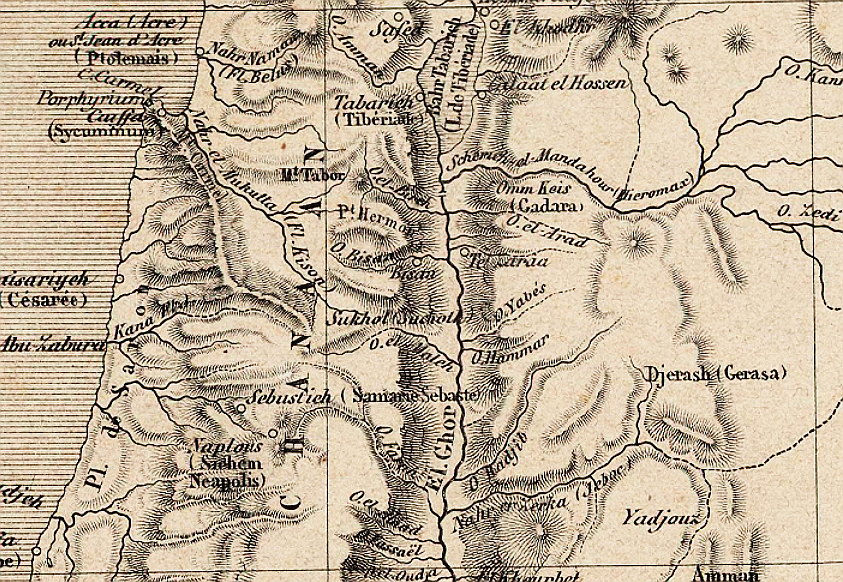 The more recent detailed research about the Tall started with the descriptions of G. Schumacher and Dr. med. C. Noetling (Northern Ajlun 1890).
Since 2002, the Tall Zira'a has been archaeologically researched by the team of the BAI Wuppertal and the German Protestant Institute in Amman, under the direction of Prof. D. Vieweger.
Numerous important insights about the history and living conditions of the Tall were obtained during the excavation campaigns. Important finds and the results of this outstanding archaeological research are presented in detail on the website www.tallziraa.de , of the BAI and DEIAHL.
(single carousel: zeraa-rutsch3-web.jpg)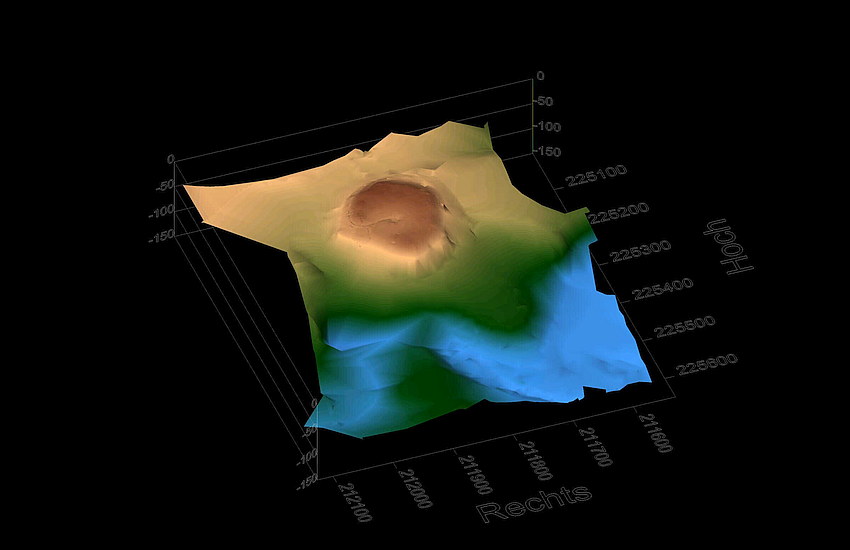 Here you can see the exact geolocation of this important ancient place.